Safety for Line Managers | E-Learning Training Course
Improve your organisation's safety culture by ensuring line managers know their responsibilities for safety
Improve Your Organisation's Safety Culture
To ensure a good safety culture it is important that key personnel are on-board. Give line managers the information they need to improve your organisation's safety culture with our effective course.
The benefits of Safety for Line Managers:
Targets managers responsible for team and departmental safety
Impacts the wider organisational safety culture
Builds up health and safety knowledge for management
Ensures higher levels of overall compliance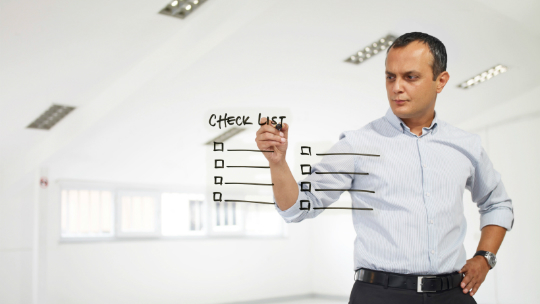 Customisable content to ensure line managers get the training they need
Provide line managers with the safety training they need to carry out their roles effectively
Encourage a good safety culture by ensuring those who lead teams are promoting good practice
Easily carry out refresher training to make sure health and safety is always on the agenda
Automated email roll out, monitored training progress and comprehensive reporting on training success
Multi-course functionality so you can have all courses in one place
Courses relevant to your business
For maximum impact it vital that course content is relevant to your business. All of our courses are customisable so that anything requiring further organisation-specific information can be included alongside the standard regulatory health and safety advice.
Find out more about our Safety for line managers
We offer a free trial for up to 5% of your workforce on all our e-learning products and services. Fill out the short form below and we will get back to you as quickly as possible to discuss your requirements.