Speed Awareness Training for Fleet Drivers
Half-day practical speed awareness training to help drivers be more aware of speed and become safer on the roads.
Reduce the Likelihood of Incidents with Speed Awareness Training
Help employees who drive on business become better, safer driver by providing awareness around speeding, including building mental and visual awareness skills.
How speed awareness benefits your business
Reduce the risk of incidents involving your drivers
Avoid fines, prosecution and points on driver licences
Build understand of the consequences of speeding on the road
Avoid reputational damage involving incidents of speeding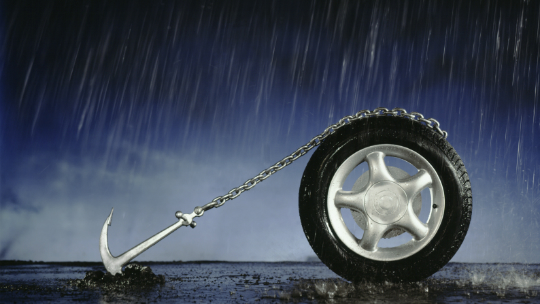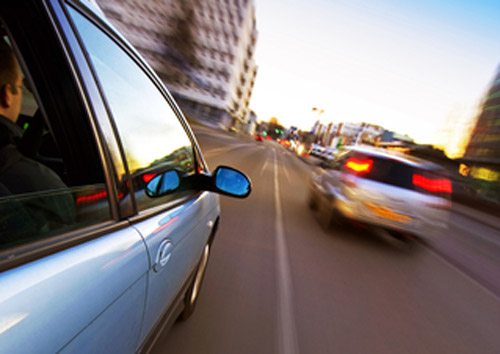 Reasons why you should choose our speed awareness training:
Nationwide coverage for training
Expert, qualified assessors
Use the vehicle that your drivers drive in
Simple, effective and engaging training
The most effective way to reduce speeding convictions
Speed awareness training is the single most effective way to reduce speeding convictions and driver-related incidents. Our courses are carried out by expert trainers and can take place in any UK location and using the vehicle the individual drives for business. Training concentrates on helping individuals develop the visual and mental strategies required to improve risk perception and decision making.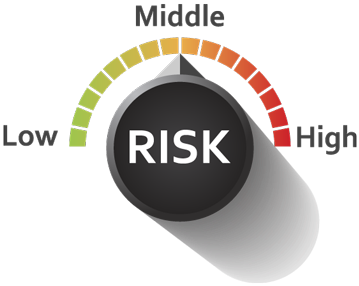 Fleet Risk Audit Tool
We provide everything you need to manage your occupational road risk. Our fleet risk management services provide an effective way to reduce your organisation's occupational road risk.
Click on the button below to complete our free online fleet risk audit to find out where you can improve your organisation's fleet safety.
Find out more about our Speed Awareness Training
Fill out the short form below and we will get back to you as quickly as possible to discuss your requirements, or call +44(0)207 469 0200