Threat Vulnerability Analysis
We work with organisations across the globe to increase their operational resilience by reducing the risk faced by the business and key employees.
Prevent Threats to Your Organisation and Staff
Organisations face threats from terrorists, activists, corporate or state-sponsored spies and organised criminals. In many cases, these risks are very real. Hostiles gather intelligence to exploit vulnerabilities. Our threat vulnerability analysis helps to stop attacks before they begin.
The benefits of a threat vulnerability analysis:
Helps to understand vulnerabilities to attack
Stops the flow of intelligence
Builds organisational resilience
Provides detailed recommendations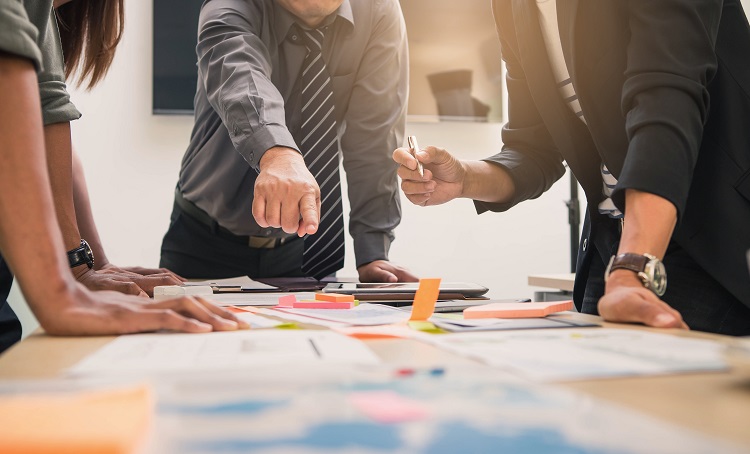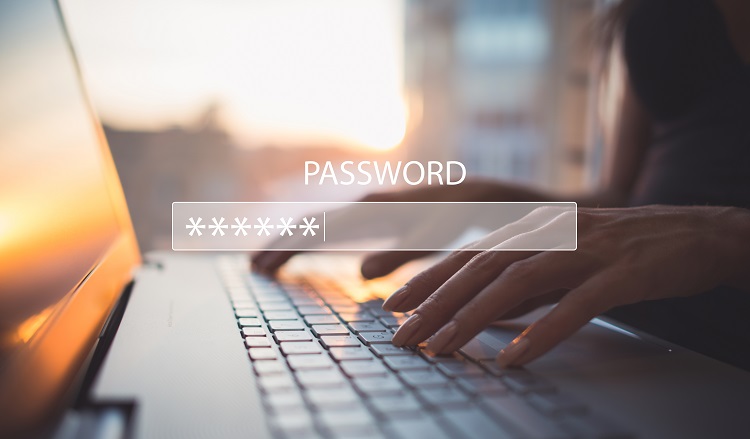 How a Threat Vulnerability Analysis Can Help:
Determine vulnerabilities of key individuals and the organisation's security culture, both online and on-site
Determine what type of attack or unwanted activity is likely to take place
Develop a corporate security communications plan to deter hostile reconnaissance
Provide security recommendations, including training
Review activity regularly to ensure success and monitor cultural change within the organisation
The Adversarial Planning Model
We've changed the way we work to meet the changing nature of the threat. Our approach, the Adversarial Planning Model, enables us to determine:
What information about your company, its staff and its assets are available online and determine how this information will help hostile(s) target you
The security culture of your staff and organisation in general. This will enable the audit of staff culture and form the start point of any required action for senior management to direct informed changes
The vulnerability of staff to social engineering by the hostile penetration of social media and other open sources of information
The vulnerability of staff when travelling to and arriving at a set destination
How to target-harden your workplace, home address or venues to be visited by you or your staff to prevent acts of hostility
On-Going Risk Reviews
Employee risk changes. So it's important the strategies to combat that risk change too.
As part of our partnership with our clients, we undertake regular reviews of the business to assess whether risk levels have changed and what prevention action needs to be taken. You can trust us to help you manage, measure and monitor on-going risk.