UK Familiarisation Driver Training
Practical training to help drivers from overseas become familiar with UK roads, laws and driving techniques, reducing the risk of an incident.
Training for Drivers Inexperienced on UK Roads
UK familiarisation driver training addresses the risks associated with driving on business in the UK.  It specifically addresses the differences in driving techniques and rules in the UK.
The benefits of UK familiarisation training:
Reduce the risk of an incident
Lower incident, vehicle and insurance costs for non-UK drivers
Improve safety on UK roads
Build knowledge and improve driver confidence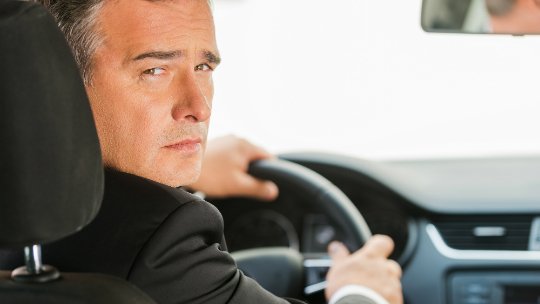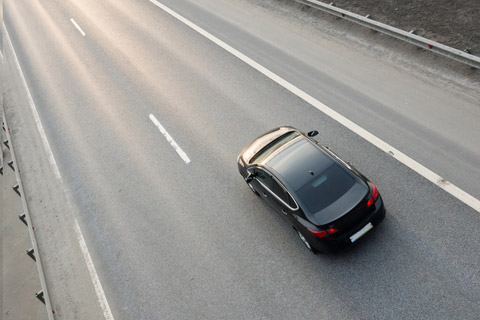 Why choose our UK familiarisation driver training
Practical training carried out in the vehicle and on the roads the driver will be using
Nationwide coverage via our network of experienced driver trainers
Ensure the participant understands the validity and duration of their licence whilst in the UK
Improve driver knowledge of the Highway Code, UK driving customs and habits
Address areas of driving skill of concern to both the trainer and to the participant
Everything your driving employees will need
UK familiarisation driver training is a practical course covering all the elements an employee driving for business on UK roads will need. Whilst driving the vehicle they'll be using for work, we'll address a variety of traffic conditions, different road types and deal with areas most commonly leading to accidents. Your driver trainer will improve defensive driver skills, manoeuvring and economic driving techniques.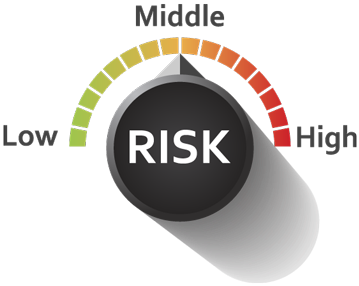 Fleet Risk Audit Tool
We provide everything you need to manage your occupational road risk. Our fleet risk management services provide an effective way to reduce your organisation's occupational road risk.
Click on the button below to complete our free online fleet risk audit to find out where you can improve your organisation's fleet safety.
Find out more about our UK Familiarisation Driver Training
Fill out the short form below and we will get back to you as quickly as possible to discuss your requirements, or call +44(0)207 469 0200