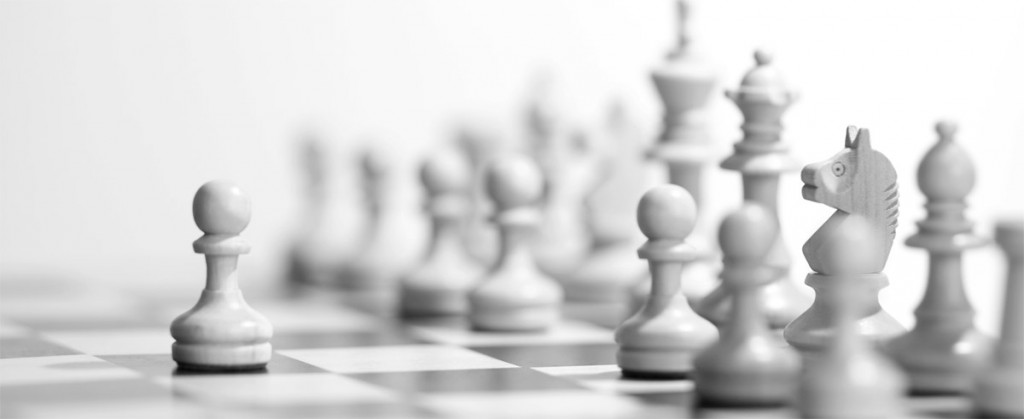 Since 1995, Cardinus has been delivering innovative safety and compliance risk management solutions to help our clients save money, lives and mitigate risk.
We have worked with many of the world's largest organizations and have long-standing clients based in the UK, US, EU and Asia. Whether the goal is to meet regulatory compliance, reduce injuries and related costs, improve workplace productivity and absence rates or simply improve current processes, Cardinus is dedicated to delivering successful outcomes.
Bespoke, validated technology sits at the heart of our approach. Cardinus software solutions utilize a variety of techniques to encourage employee and organizational behavior change, to assist with the identification and management of risk and to simplify the logistical challenges of an organization-wide risk reduction program. Our products and services can be blended to mix low cost, efficient software with in-depth, expert on-site training and consultancy across a wide range of industry sectors and categories of risk.
Our global network of consultants provide clients with strategic advice and operational support. We are industry experts with the experience to design and deliver comprehensive solutions that match client needs.
Our commitment to customer service has seen us achieve the maximum 3 star 'Exceptional' rating in the Investors in Customer scheme. Our commitment to delivering the highest quality services has resulted in four international ISO accreditations for 27001 (Data Security), 9001 (Quality and Assurance), 18001 (Health & Safety) and 14001 (Environmental).
As part of AmWins Group, the world's largest specialty insurance broker, with offices in 22 countries, we have extensive resources, financial strength and global reach. To find out more about AmWins visit www.amwins.com.
Our Vision
To be the safety and compliance risk management provider of choice for businesses in the UK, US and globally.
Our Mission
To help our clients manage and mitigate safety and compliance risks within their businesses thereby reducing incidents, accidents and ultimately saving lives and money.