All-in-one solution for industrial ergonomics
Save time managing your industrial ergonomics data and assessments with our industrial ergonomics software, Healthy Working Pro.
You're in safe hands with Healthy Working Pro.
Injury at work costs millions of production days each year. The majority of lost days are due to  ergonomics injuries but assessing employees and checking reports takes time.
Healthy Working Pro industrial ergonomics software can help you to reduce lost production days. Enter data on all major globally recognized ergonomics assessments and quickly create reports to streamline your industrial ergonomics program.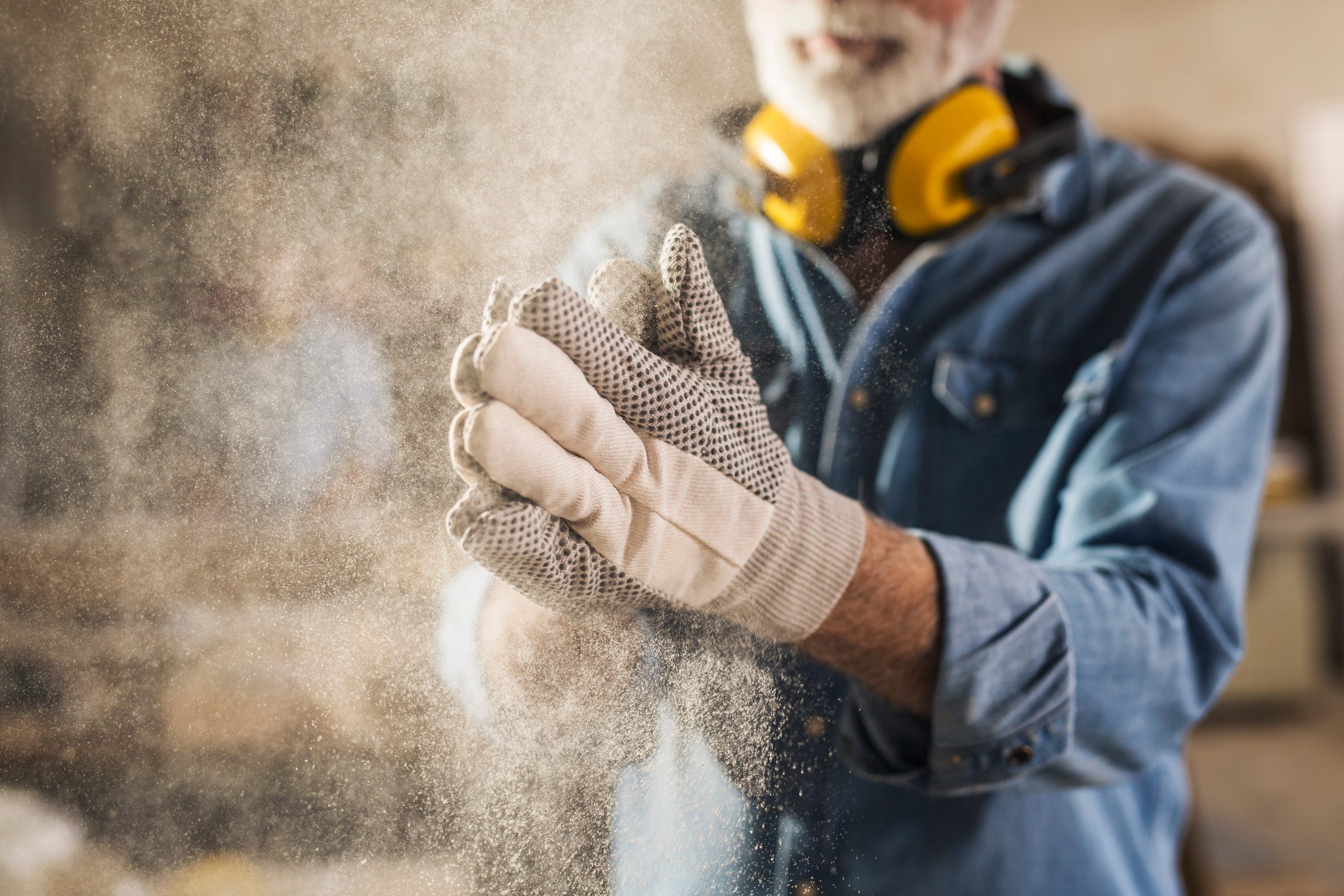 Take a look at how it works
What to expect from Healthy Working Pro
Healthy Working Pro will help you to:
Save time capturing ergonomics data
Reduce the risk to non-office workers
Record information in a single interface
Generate instant reports
Conduct organization-wide audits and inspections
Effectively implement ergonomics risk controls.
Globally recognized assessments
When you're on-site, you want to be able to quickly capture that assessment data so you can begin the task of analyzing it.  Healthy Working Pro has 15 cloud-based, globally recognized assessments, which can be used to add text, images, and complete assessments with ease.
Once you've inputted your findings, you can instantly report on those assessments in PDF, Word or HTML format. You've now got a standardized report to hand to clients, making reporting simpler across your team, making it easier to analyze assessments.
Reduce workplace injuries and associated costs
Our partner
Longitude6
innovately use technologies and data to minimise manual handling injuries. Their motion capture and wearable technology, provides analysis and reporting on a broad range or repetitive employee activities. This data helps to prevent workplace related injuries before they happen. Cardinus is exclusively representing Longitude6 in the USA and their technology works seamlessly with Healthy Working Pro.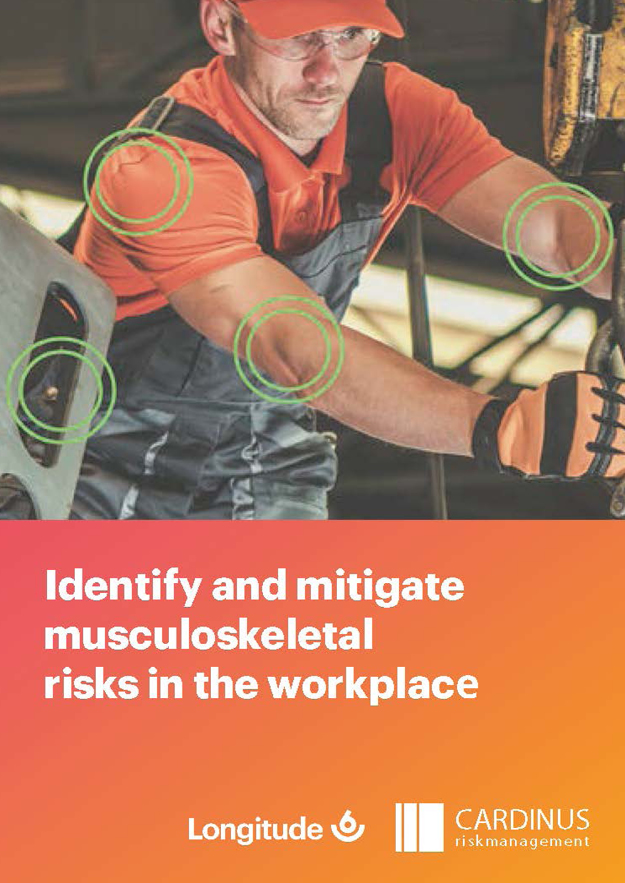 Longitude6 Brochure
This brochure provides explains how the Longitude6 solutions can help you to identify and mitigate musculoskeletal risks in the workplace.
Discuss our industrial ergonomics solutions
Complete the form below to speak to one of our team about our industrial ergonomics solutions.