Mental Health Awareness | E-Learning Course
Mental health affects us all. This mental health awareness course helps employees understand the issues around mental health and equips them with coping tools.
Support Employee Mental Health and Give Them the Tools to Help
Mental Health Awareness is designed to help employees discover ways to support mental wellbeing and to help others who may be struggling. Covering a variety of topics, from stress to depression, culture, and crisis, this course helps staff to understand mental health, wellbeing, risk factors, triggers, and tools to cope.
The benefits of Mental Health Awareness e-learning:
Give employees the tools to improve mental health
Cost-effective training method
Build mental health awareness across an organization
Roll out quickly to an entire organization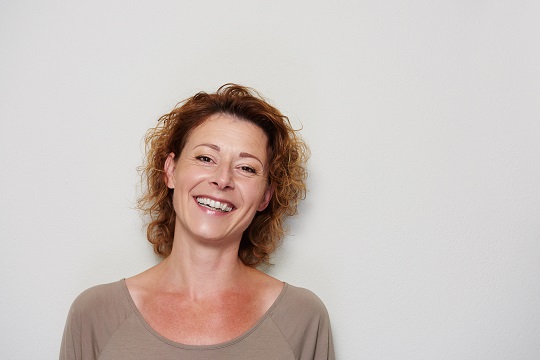 HOW MENTAL HEALTH AWARENESS SUPPORTS YOUR ORGANIZATION
Mental health affects us all. In reality, just like physical health, everyone has mental health. And, just like physical health, we can all experience good and poor mental health.
Building the knowledge of mental health within an organization will help you to create a stronger, more supportive culture that is more resilient, better equipped to deal with the stresses of work and the wider world, and more productive.
FIND OUT MORE ABOUT OUR MENTAL HEALTH AWARENESS
We offer a free trial for up to 5% of your workforce on all our e-learning products and services. Fill out the short form below and we will get back to you as quickly as possible to discuss your requirements.