Fraud Prevention E-Learning
This online course will educate your employees on how to identify fraud and subsequently, how to implement skilled fraud prevention techniques.
Educate Staff on Fraud Prevention
Our online fraud prevention course will teach employees the important knowledge and skills needed to prevent fraud – also including a fraud prevention test. Employees will learn what to do if they suspect fraud and the actions that should be taken.
The benefits of Fraud Prevention e-learning:

Improve employee engagement with fraud policies and information
Teach employees with expert guidance
Reach your global staff
Communicate fraud prevention quickly and easily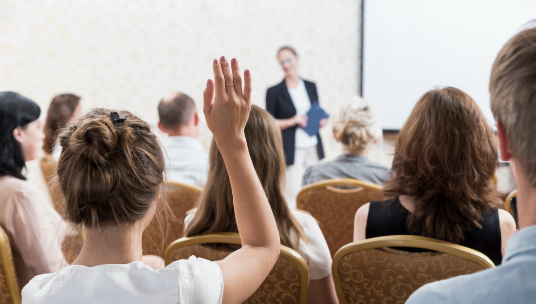 Why Choose Our Fraud Prevention E-learning Course?
Course content is written by experts
Customize the course to suit your internal policies
Available in all languages
Automated email roll-outs to reach your staff quickly
Simple reporting and management system
</ br>Our fraud prevention e-learning course is completed online, meaning it is 100% flexible and can be accessed at anytime, anywhere. Employees can complete it gradually or all at once, as progress can be saved – choose whatever works best for your organization.

Topics included in the course:
Fraud prevention essentials
Definitions of fraud
The compliance officer
Staff responsibilities
Notifying suspected fraud
The investigation process
The fraud prevention test
Our quick and easy course will help to build organizational integrity and teaches team leaders how to communicate internal policies – as well as protecting your business from potential fraud. By spending the time and money on educating staff on fraud prevention, it helps increase employee engagement by empowering them to act to mitigate the risk of it occurring and, when it does happen, how to act accordingly.
Find out more about our Fraud Prevention E-Learning Course
We offer a free trial for up to 5% of your workforce on all our e-learning products and services. Fill out the short form below and we will get back to you as quickly as possible to discuss your requirements.