Online Health and Safety Induction
Our online health and safety induction is designed to help new and current employees understand important information about health and safety in the workplace.
Improve Health and Safety in the Workplace
This online induction is an effective way of making sure your employees understand health and safety requirements for work – it is a great way to maintain a strong safety culture amongst your employees. Our induction is an engaging, interactive e-learning course which provides everything employees need to know about workplace health and safety,
The benefits of health and safety induction e-learning:
Reduce employee compensations costs
Cheaper and more efficient than in-person training
Improves workplace health and safety knowledge
Helps employees identify high-risk areas or potential hazards in the workplace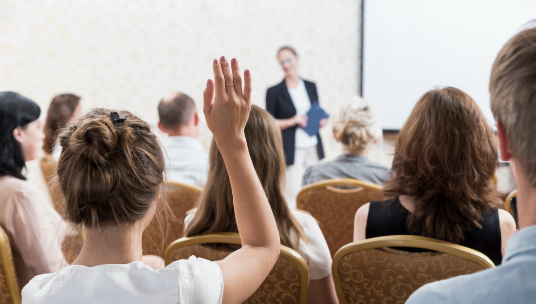 Features of the health and safety induction course:
Customizable content: allowing you to communicate your own message
Automated roll-out via email
Roll-out quickly to new starters
Available in all languages
Meets all accessibility standards
Manage office safety risk assessments easily
Track and monitor employee completion to ensure complete compliance
This course is 100% flexible and is available online – meaning it can be accessed at any time, anywhere. Employees can complete the induction in their own time.

Why should you choose Cardinus?
Our fire safety e-learning course has been written by BAFE SP205 Gold certified experts to ensure your employees receive the best, high-quality fire safety knowledge. Over the last two decades, we have worked with hundreds of clients from all over the world who have used our services repeatedly, due to our exceptional customer service and level of expertise.
Our content is carefully examined to ensure it engages with employees and provides them with an in-depth understanding of everything they need to know about fire safety training in the workplace. It is important that employees remember what they learn so the information learnt can be applied to the workplace – so we make every e-learning course fun and memorable.
Find out more about our Health and Safety Induction Training
We offer a free trial for up to 5% of your workforce on all our e-learning products and services. Fill out the short form below and we will get back to you as quickly as possible to discuss your requirements.