Safety for Line Managers Training Course
Our Safety for Line Managers e-learning course empowers your management level with the knowledge of health, safety and environment, that they need to ensure a strong safety culture within your organization.
Transform Your Business' Safety Culture
Line managers play a crucial role in the health and safety practice in the workplace. Host a good safety culture in your business by encouraging key personnel to take a proactive approach to safety. We have designed a training course specifically for line managers, providing them with the knowledge and skills they need to support your business and create a safe working environment.
Safety training for line managers will:

Build a safe workplace with a strong fire safety culture
Teach employees responsibilities and other important information
Learners can train at any time, from anywhere
Tailored to meet organizational needs and requirements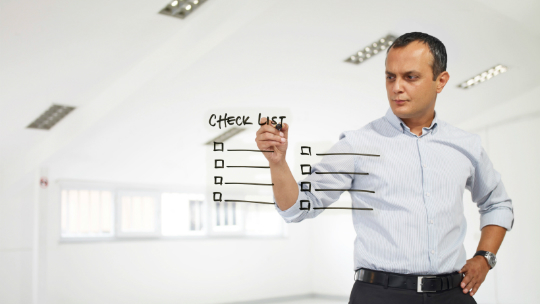 The features of our safety training for line managers include:
Flexible, customizable program to meet your requirements
Engaging interactive modules to ensure better learning outcomes
Automated email roll-outs
Engaging interactive sequences to aid learning
Management compliance via a powerful management system

Why should you choose Cardinus?
Cardinus has helped businesses and employees across the world prevent incidents with various e-learning programs, covering topics including general health and safety, fire safety and ergonomics. Our customizable online training has been designed by our internal team of industry experts to suit a variety of businesses. As a company we're proud to be used by thousands of companies in the US and around the world.
We know that selecting the most suitable training programme for your employees can be stressful. All our consultants have the experience to guide and support you to make the right choice. We can make sure you have the best training program in place so that you provide your team with the courses they need to succeed.
Find out more about our Safety for Line Managers
We offer a free trial for up to 5% of your workforce on all our e-learning products and services. Fill out the short form below and we will get back to you as quickly as possible to discuss your requirements.