Ergonomics for Kids | Help and Advice for Young People
Free training software and apps to help teach children to use their technology safely.
New Technology Brings New Challenges
New technology can do lots of amazing things, yet our understanding of the impacts of long-term use on the body is poor. This toolbox of ergonomics training helps kids to reduce the risks of long-term injury.
Help your children adopt safe postures
Understand the risks of poor posture
Includes e-learning, smartphone apps, eBooks and tip sheets
Free online resource available to all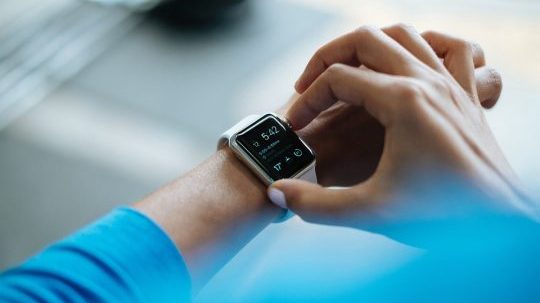 More than just e-learning
These activities pose serious threats to their long-term health particularly as children's bodies are still developing. Healthy Working MOVE is a free online resource to help parents and teachers inform children about the unhealthy use of technology and the effects of poor posture. Developed by Cardinus in consultation with some of the worlds most respected ergonomics experts, Healthy Working MOVE consists of free e-learning and smartphone apps for children of all ages and an accompanying eBook and tip sheets for parents and teachers with advice on how to protect children in the classroom and at home.
Find out more about our Ergonomics for Kids Training
If you would like to book this course, or would like more information about this course, then get in touch at the form below.