Environmental Awareness Training for Employees
Educate your employees about their responsibilities for maintaining and preserving the environment, and tell them what your organization is doing to support environmental issues.
E-Learning Training on Environmental Awareness
Raise employee awareness of environmental issues and show your employees how your organization is working towards tackling climate issues with Environmental Essentials e-learning. The course provides up-to-date education on climate issues and related materials, and is the perfect platform to launch your own environment policy.
How Environmental Essentials benefits you:
Put environmental issues right at the heart of the organization
Help employees to do more to support the organization's environment commitments
Easily roll-out environmental awareness to your organization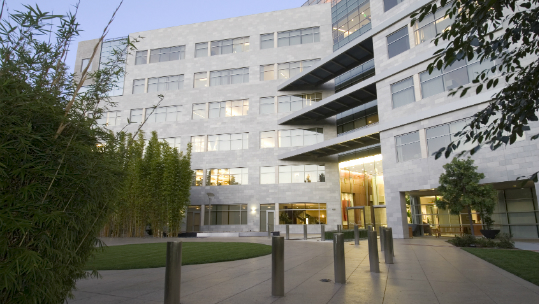 USE ENVIRONMENTAL ESSENTIALS TO WORK TOWARDS ISO 14001 CERTIFICATION FOR YOUR BUSINESS
Environmental awareness training that is quick and easy for administrators to roll out and staff to complete
Raise awareness of environmental issues with employees
Inform employees of what the organization is doing to help create a positive corporate culture around the environment
Employee environmental awareness training helps towards ISO 14001 certification
ENVIRONMENTAL ESSENTIALS E-LEARNING
Businesses must play their part in educating employees on what can be done to help the environment. Many organisations have achieved or are striving to achieve the Environmental Management System Standard, ISO 14001. Environmental Essentials e-learning covers the issues that face organisations in their attempts to better manage their environmental risks by helping employees understand the part they play in meeting their organisations' obligations.
Book a Free Trial or Find Out More
We offer a free trial for up to 5% of your workforce on all our e-learning products and services. Fill out the short form below and we will get back to you as quickly as possible to discuss your requirements.