Romina Ghassemi discusses how ergonomics can change the risk factor of 83.1 million millennials in the US.
WE are currently living in an era of change, at a speed that challenges adaptation. The devastating side-effects of technology have impacted the health of patients and industries hiring the younger workforce. Today my clinic provides care for four generations, the Baby Boomers, Generation X. Generation Y [aka Millennials] and Generation Z. Their health risk directly affects the economic health of a company and a country. Millennials (18-34 year olds) currently constitute one whole third of the United States population.
The US Census Bureau documented 83.1 million people between the ages 18-34, of which, 90% use social media to connect, work, and live their lives. Logging over at least 9 hours of screen time every day sets the foundation for high risk of RSI [Repetitive Stress Injuries] and effects of MSD [Muscular Skeletal Disorders] such as:
Neck pain
Headaches
Upper back pain
Shoulder pain
This generation, is your most valued market; Millennials have certain distinct characteristics that need to be understood in regards to optimal compliance and results. In my clinic the common agreement of effective change comes from learning the "why" factors of understanding poor posture and how easily it can change from a problem to a cause to be solved. A simple training course or educational program will help the individual (regardless of age, rank and health status) to become more proactive and aware.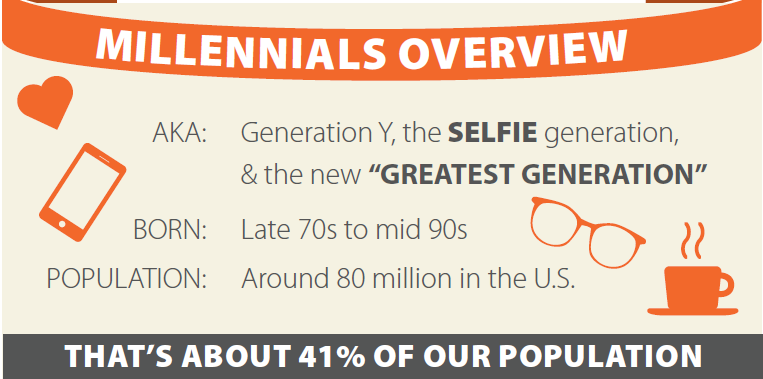 Educational courses should focus on the following information:
How to self-assess posture problems
Learning to objectively document change [from the self-assessment of the posture risk score]
Identification of any causes, including those related to personal life
Understanding how to modify or change for personal benefit
My purpose is to empower people and make a dent in both the ergonomic and economic markets. If doctors are given the opportunity to empower and teach patients to assess and minimize their own risk, then they will be able to reap plenty of associated benefits. For the organization, and the employee, good health is associated with good economic performance.

Dr Romina Ghassemi DC is a local practitioner and her baX-u posture support won an innovative product of the year award in 2014. For more information about Dr Ghassemi and her work on community posture evaluation visit https://sanpedrochiropracticandposture.com/