Lone Worker E-Learning Course
This e-learning course helps you reach lone workers with specific safety training for the risks that they face.
Lone Worker E-Learning for Your Employees
Lone Worker training provides e-learning training for the specific environments and scenarios that lone workers find themselves in, and gives practical advice and strategies to reduce and minimize that risk.
How the Lone Worker course will help:
Supports specific lone worker scenarios
Reaches remote and isolated workers
Communicates core safety policy and procedures
Provides support for vulnerable workers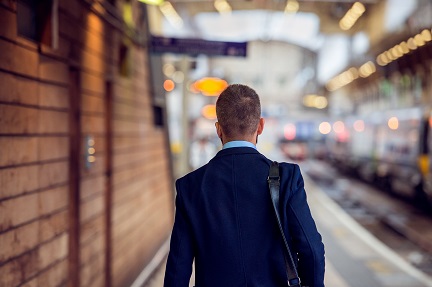 Support Your Lone Workers
Content written by lone worker experts
Easy roll-out through with our automated system
Manage all your e-learning with our powerful LMS
Customizable lone worker training that can be targeted at specific job types
Providing Quality Assurance and Data Security
We have strict auditing processes in place that ensure that the content we provide, the quality of our service and security of your data is always of the highest quality and with the most robust procedures. We have a number of ISOs to our name including:
ISO 9001 – Quality Management
ISO 14001 – Environmental Management
ISO 27001 – Information Security Management
OHSAS 18001 – Occupational Health and Safety
Book a Free Trial or Find Out More
We offer a free trial for up to 5% of your workforce on all our e-learning products and services. Fill out the short form below and we will get back to you as quickly as possible to discuss your requirements.