Effective Risk Assessment Training
With our effective risk management online training course, you can provide your team with the knowledge, training and methods they need to lead a positive safety culture. Our highly-rated e-learning courses are designed to be easy to understand and can be used by employees of all levels within your business.
Help Your Employees Understand Organizational Risk
Our interactive e-learning course is designed to provide quick training delivery and has been expertly developed to be efficient. Candidates will be taught every stage of managing and assessing risk using methodical and logical processes.
Our risk assessment course will:
Help improve safety and lower workplace incidents
Explain relevant laws and legislations
Develop safe working practices and teams
Build consistent control methods and processes
Answer and reduce common misconceptions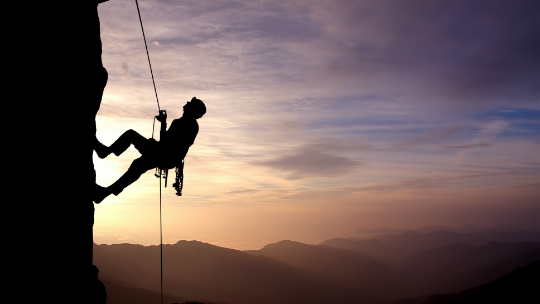 Our effective risk assessment e-learning features:
Multi-lingual functionality, suitable for a global workforce
Easy roll-out – through an automate email system
Customizable to any organization or industry
Manage all learning and outcomes through a powerful LMS
Can be targeted to specific teams and employees
Our risk training courses have been developed by our internal health and safety consultancy team who specialize in US legislation, laws and safety methodology. As a company we're proud to be used by thousands of companies in the US and across the globe.

Why choose Cardinus?
For over 20 years Cardinus has helped businesses and employees proactively prevent incidents with effect e-learning programs and software. All of our flexible online training has been expertly designed and is perfectly matched to modern working practices, covering topics including ergonomics, fire safety and general health and safety.
We know that choosing the right training programme for your workers can be stressful, and if wrong – very expensive too! All our consultants have the experience to provide you with guidance and support you need in making the right choice. We can make sure you have the right training in place to make sure you're not only compliant – but are also providing your team with the courses they need to succeed and excel your business.
Find out more about our effective risk assessment course
We offer a free trial for up to 5% of your workforce on all our e-learning products and services. Fill out the short form below and we will get back to you as quickly as possible to discuss your requirements.