Competent Person for Health and Safety
Peace of mind, compliance with UK safety legislation, and support with issues related to COVID-19, with our competent person service.
Free Up Time and Save Money With Your Reliable Safety Expert
Every business with 5 or more employees needs a named competent person to manage health and safety. We can be your named competent person or fill a knowledge gap in your existing team across a range of safety requirements.
Here's how it can benefit you:
Comply with safety legislation and stay on top of safety law and best practice in your industry
Free up valuable time and save on training and development
Reduce safety risk in your organisation
Get expert assistance with COVID-19
Support when you need it
Win tenders by having the appropriate safety management structure in place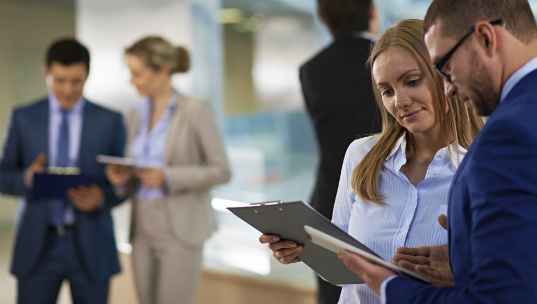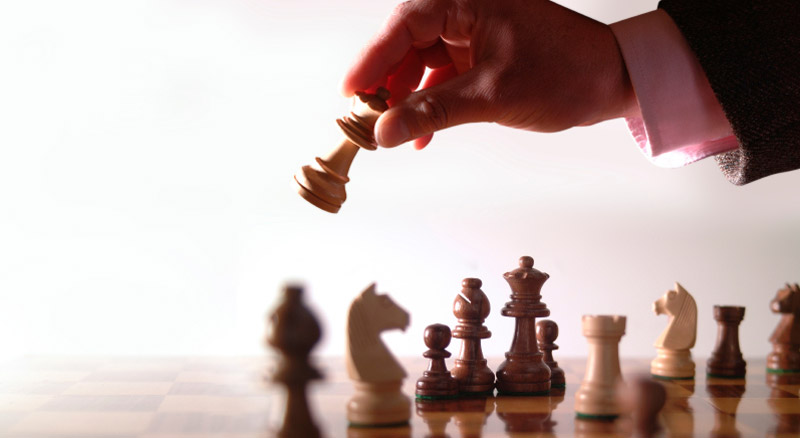 Our flexible and affordable competent person service
Expertise in a wide-range of health and safety areas
Low commitment offering – choose the service when you need it
A team you can rely on with someone always available; no leave or sickness
Mentoring of your own safety teams on specific areas or general safety management
For your budget and business size
Our flexible service enables you to tailor the package to your needs depending on your risk exposure, budget and size of business with comprehensive options. This is is a fixed yearly fee service.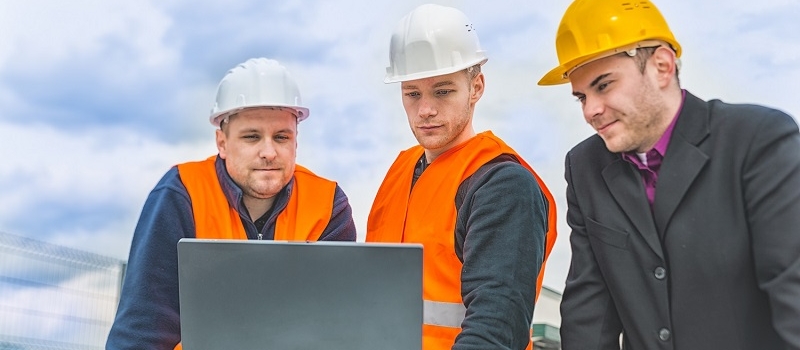 The ideal Health & Safety competent person service
We're one of the world's leading risk management firms helping global businesses comply with world wide safety legislation. For over 20 years we've been providing consultancy, employee safety training, risk management software, audits and appropriate safety advice to companies of all sizes. We're your proactive safety management team and be available to you should you ever need advice in an emergency.
Free Cardinus Health & Safety Survey
We have developed an online auditing tool enabling you to benchmark the safety and risk exposure of your organisation across a number of areas and identify areas for improvement. This valuable tool is free to use and provides you with a full risk report on completion.
Find out more about our Competent Person for Health & Safety service
Fill out the short form below and we will get back to you as quickly as possible to discuss your requirements.