Browse our customer case studies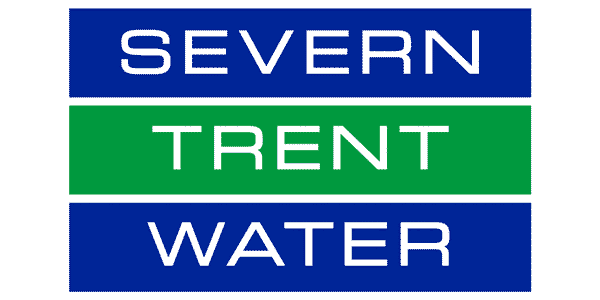 Since 2010 we have been helping Severn Trent Water to achieve near-complete DSE compliance for over 5,000 of their employees. In 2014, Severn Trent Water began utilising our managed services for enhanced risk reduction and injury mitigation.

Since 2015 Islington Council have been using a range of products to meet their health and safety compliance targets for 1,500 of their employees. This covered DSE, fire safety, health and safety, driving and stress.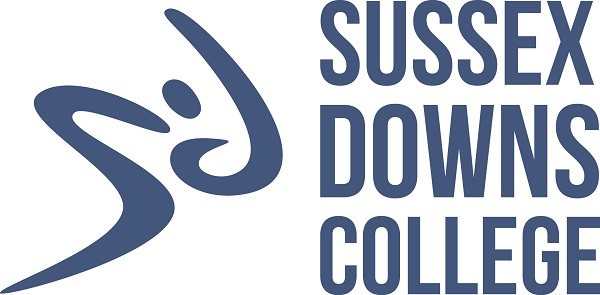 With 350 employees, Sussex Downs College needed a solution that was cost-effective and provided a comprehensive service, while meeting their DSE compliance requirements. Workstation Safety Plus offered just that.

Yorkshire Sport Foundation wanted a program that would help teach their employees about their responsibilities when it came to handling data. They chose our Data Protection Awareness course, delivered to 45 of their employees since 2015.