Data Protection Training Course | Data Protection Awareness
Customisable data protection and GDPR training that ensures your employees understand their obligations.
Data Protection Training to Improve Employee Awareness
Data Protection Awareness is a cost-effective e-learning course that helps employees understand how the Data Protection Act and GDPR affects them and explains how the data held by your organisation must be handled.
Why choose Data Protection Awareness:
Explain the Data Protection Act and GDPR to your employees
Easily tell your employees how to handle your organisation's data
Fast, simple roll out and management
Better protect your employee, contractor, supplier and customer data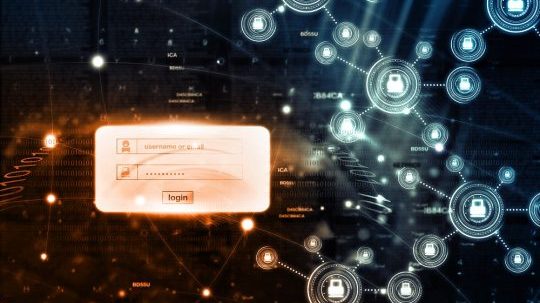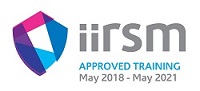 Topics covered in Data Protection Awareness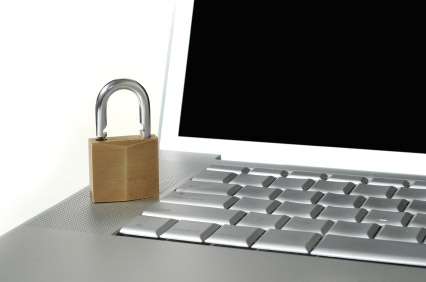 This 30 minute data protection training program includes the following modules:
The eight principles of the Data Protection Act 2018
What constitutes personal and sensitive personal data and what we mean by the term processing
The different types of people protected by the Act whose data your organisation might process
The consequences for non-compliance as an individual or to your organisation
What you must do as an employee
More about the Data Protection Act 2018
The Data Protection Act came into effect 2018. It is designed to protect individuals from having inappropriate data about them being held by organisations and prevent the misuse of any held data. The penalties for mishandling, illegally sharing and abusing data relating to an individual are substantial. Companies are legally required to respond to individuals' requests in a limited time. This means that all employees dealing with personal data must understand their legal obligations and responsibilities towards that data and the individuals it relates to.
Now Includes GDPR Information
Updated information on personal data and compliance with GDPR
How it will impact your organisation and how to handle personal data
What happens if you fail to comply
Which countries and companies are affected by GDPR
Individual rights over data, including the right to be informed, right of access, right to erasure and more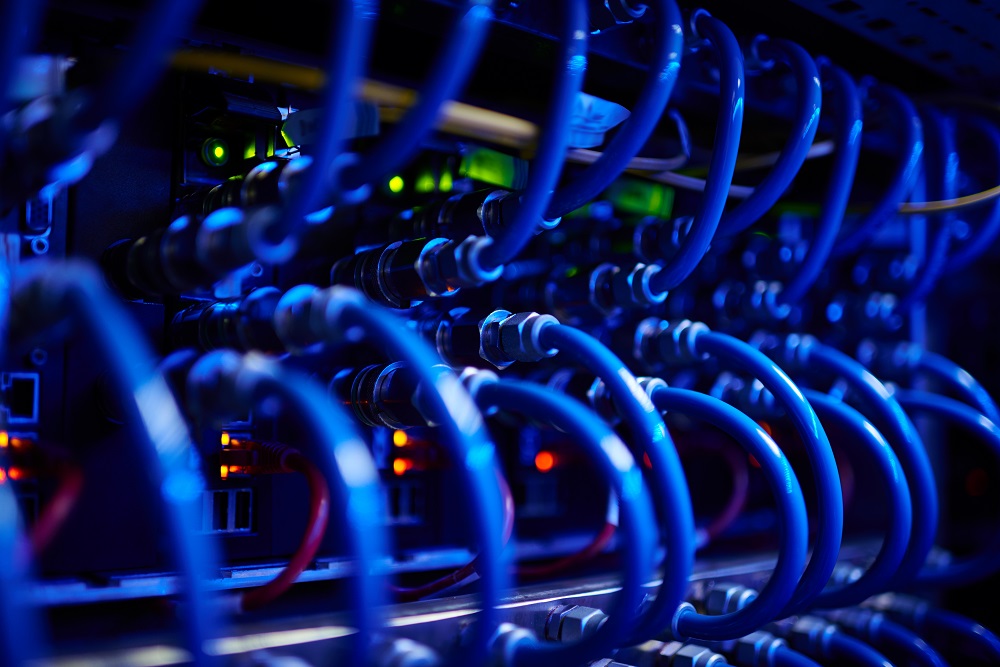 Find out more about our Data Protection Awareness e-learning course
We offer a free trial for up to 5% of your workforce on all our e-learning products and services. Fill out the short form below and we will get back to you as quickly as possible to discuss your requirements.
What our customers say about our Data Protection Awareness course
5

out of

5

based on

1

reviews.

Overall rating:
Protecting Charity Sector Data
★★★★★
"
It was ease to use, had a concise summary of the relevant data and offered the ability to make it bespoke and refer to our company policy.
"
-
Yorkshire Sport Foundation