Non-Destructive Fire Risk Assessments
Don't put your property at risk. Non-intrusive fire risk assessments, available for commercial and residential properties.
We Carry Out Over 2,000 Fire Risk Assessments Each Year
Our Gold standard BAFE SP205 Life Safety Fire Risk Assessments ensure you meet the requirements for your property under UK fire legislation and identify and implement risk improvements.
Why book your fire risk assessments with us?
Full, comprehensive report that highlights your fire risk, with recommendations
Ensure compliance with the regulations
Easily track all your surveys across multiple properties
We're ready when you are. So contact us to book in a time convenient to you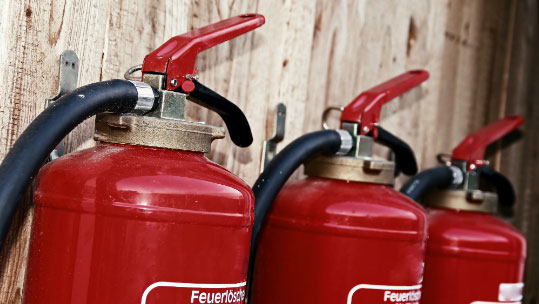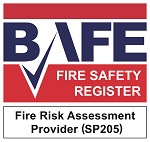 Fire Risk Assessments for Your Property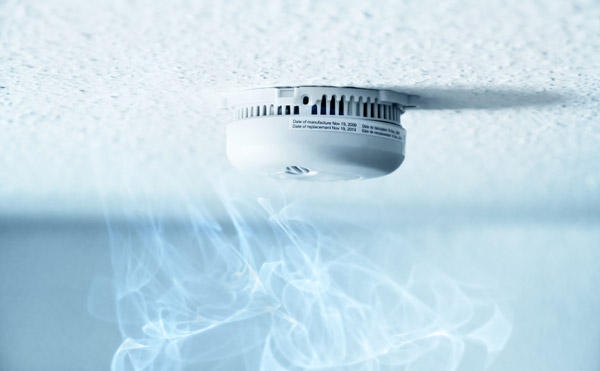 Experienced in both the residential and commercial sector
Multi-skilled surveyors who can combine your fire risk assessments with other property surveys and assessments
BAFE Gold SP205 Life Safety Fire Risk Assessment certified
Nationwide coverage
Access our free management software to track, store and manage all of your property surveys
Fire Risk Assessment process
Step 1

Define the initial scope of the assessment project

Step 2

Identify the activities and premises which are to be assessed

Step 3

Surveyor to visit the premises to identify and record the hazards associated with each activity

Step 4

Record precautions already in place and recommend additional precautions to reduce risks to an acceptable level

Step 5

Agree procedures for review and monitoring the assessment. Potentially advisories may include the need for intrusive assessments.
Objectives of a fire safety risk assessment
Identify the fire safety hazards within the premises
Identify anyone exposed to potential harm
Evaluate, remove or reduce the associated danger
Keep an incident assessment record
Meet your obligations for conducting a regular fire safety risk assessment
WHEN DESTRUCTIVE ASSESSMENTS ARE REQUIRED
Non-destructive fire risk assessments will be suitable and sufficient in determining the fire risk and implementing the necessary precautions in the majority of cases. However, if there is reason to believe that serious defects in both common parts or inside flats, destructive fire risk assessments, or intrusive façade reports, may be recommended.
For more information on how this process works, you can download this quick guide on the complete process to façade compliance. 
CALL 0207 469 0262 to BOOK YOUR FIRE RISK ASSESSMENT OR FILL OUT THE FORM BELOW
Fill out the short form below and we will get back to you the same day.