Fire Risk Assessments – Type 2 and Type 4
Destructive fire risk assessments for properties above and below 18m in height.
Providing Destructive Fire Risk Assessments Through FR Consultants
As part of our alliance with FR Consultants, we can now offer Types 2 and 4 fire risk assessments.
Where a non-destructive fire risk assessment is not sufficient, a destructive risk assessment may be recommended. These intrusive surveys incorporate all communal areas and 10% of residential apartments in the building.
FR Consultants are qualified, accredited and insured providers of fire risk and façade remedial services.
Why choose Cardinus and FR Consultants:
End-to-end fire safety solutions, from Type 1 to full facade compliance
FR Consults are a Chartered Building Consultancy
FR Consultants are fully qualified and insured with £10m PI to sign off on EWS1 Forms
UK-wide service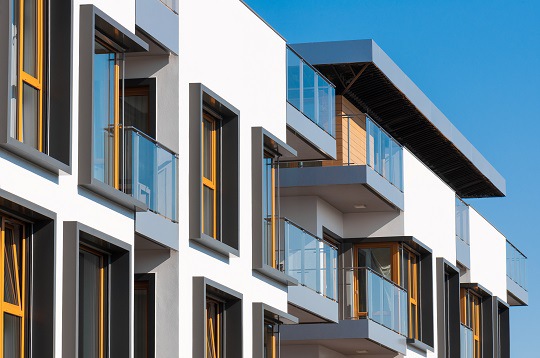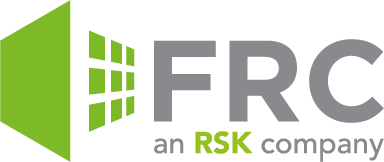 What's the Difference Between Type 2 and Type 4 Destructive Assessments?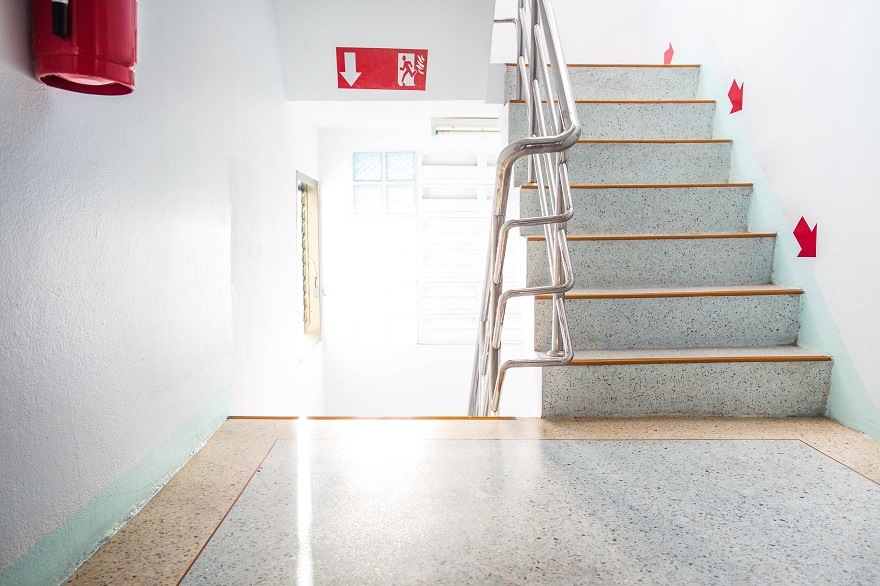 Type 2 and 4 risk assessments are destructive assessments that can assess and report on the integrity of separating construction, validating appropriate fire separation throughout the building and façade surveys of sub-structure, fire barriers, insulation, membrane construction and waterproofing or ingress.
Type 2 fire risk assessments cover common parts and the inspection includes a degree of destructive exposure.
Type 4 fire risk assessments is a destructive assessment that incorporates all communal areas and 10% of the residential apartments, which is deemed to be a true reflection of the standard of fireproofing.
A full solution for fire safety
Between Cardinus Risk Management and FR Consultants we can provide a full solution for fire safety for residential and commercial property owners. Here's how we can help:
Cardinus Risk Management: Non-Destructive Fire Risk Assessments, Fire training, Fire Safety e-learning, Reinstatement Cost Assessments, Fire related Insurer surveys and consultancy and Building Health and Safety Audits
FR Consulting: Destructive Fire Risk Assessments, Exterior Wall Systems survey (EWS1), Fire Engineering reports and assistance, Façade Surveys, Remedial Specification, Clerk of Works, Principle Designer, Budgeting Assistance and Lead Consultant services.
SPEAK TO OUR TEAM ON 0207 469 0262, OR FILL OUT THE FORM BELOW
Fill out the short form below and we will get back to you the same day.