Personal Safety Awareness | E-Learning Course
This e-learning course aims to give to give users a methodical approach in identifying and mitigating risks to their personal safety while at work.
Give Employees the Training They Need to Stay Safe When Working
The course helps your staff stay safe while carrying out their day-to-day work by teaching them to conduct risk assessments of any given location prior to departure and upon arrival. The course is designed to provide people with skills to protect themselves and others in difficult situations. Personal safety is both a mindset and a system of awareness.
The benefits of Personal Safety Awareness e-learning:
Give employees the skills to stay safe
Roll-out to remote and lone workers easily
Builds organizational resilience around safety
Interactive courses provides engaging learning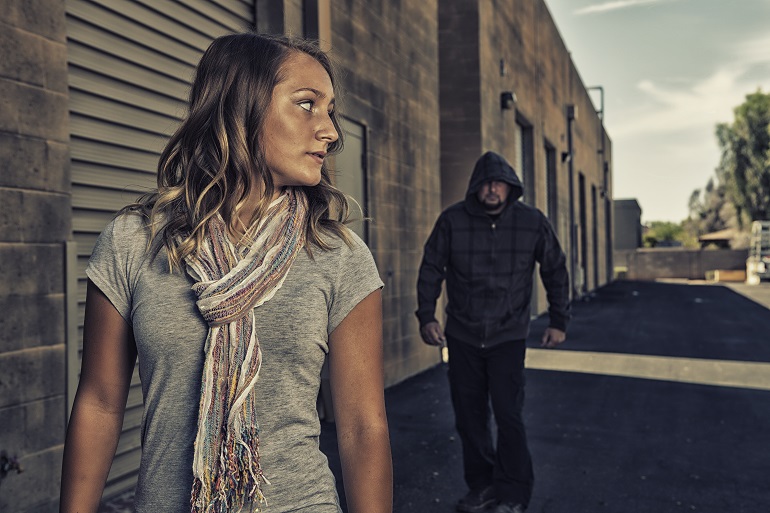 Training on the Areas that Matter
Systematic approach to identifying and mitigating personal risk
Teaches to assess risk with the Likert Scale mechanism
Guidance on planning, PSE, maps, vehicles checks and more
Advice on risk assessments, assessing people, environments and behaviour
How to reduce the chance of conflict in multiple environments
Providing Quality Assurance and Data Security
We have strict auditing processes in place that ensure that the content we provide, the quality of our service and security of your data is always of the highest quality and with the most robust procedures. We have a number of ISOs to our name including:
If you'd like more information about our processes please get in touch below.
Book a Free Trial or Find Out More
We offer a free trial for up to 5% of your workforce on all our e-learning products and services. Fill out the short form below and we will get back to you as quickly as possible to discuss your requirements.