Fleet Classroom Training from Expert Trainers
Train up to 25 drivers on a large range of fleet risk topics with our classroom-based training.
Completely Customisable Classroom Training
Classrooms sessions can be incredibly value. Our seminars teach expert information to employees on subjects such as winter driving, speed awareness and fuel efficiency.
The benefits of our fleet classroom training:
Build organisational knowledge around fleet practices
Reduce costs on incidents
Create safer driving practices
Lower fuel costs with better driving practices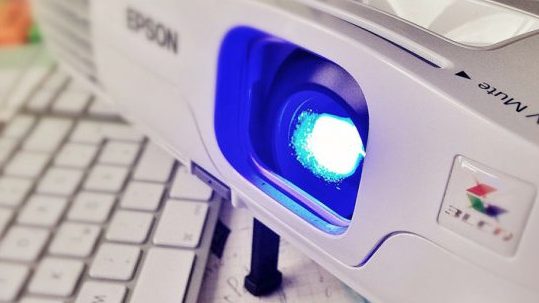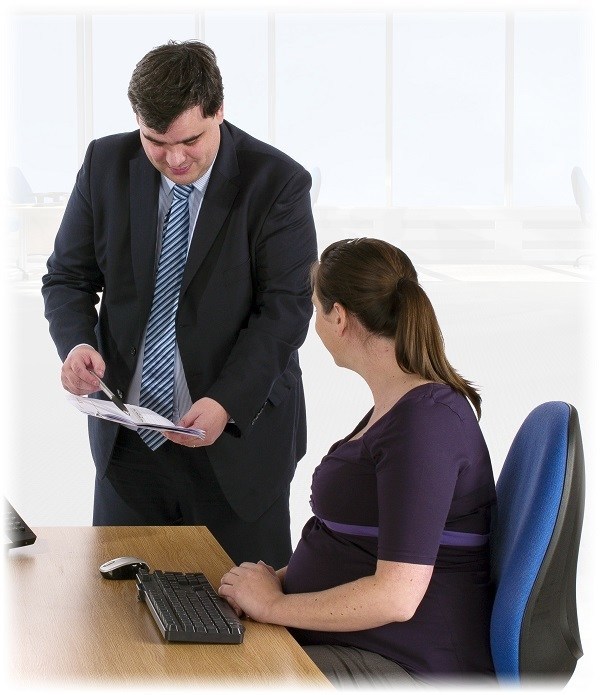 Classroom-based training on a wide variety of specialist subjects
Training on how to drive economically and safely
Speed awareness training
Training on how to avoid accidents
Post-accident preparation and training
Training on driving in the winter
Seminars on driving behaviour
Or, create your own completely customisable sessions
An effective training method for maximum results
We understand that driving is an emotive subject. It's human nature to take criticism regarding your driving negatively, so our experts are trained to promote driver safety and awareness in a positive, reassuring way. Our training courses are workshop based, encouraging open conversation and promoting learning.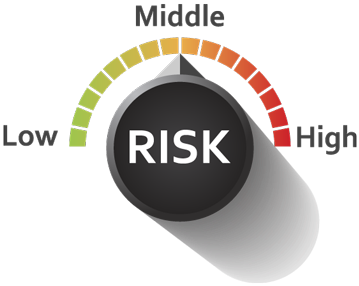 Fleet Risk Audit Tool
We provide everything you need to manage your occupational road risk. Our fleet risk management services provide an effective way to reduce your organisation's occupational road risk.
Click on the button below to complete our free online fleet risk audit to find out where you can improve your organisation's fleet safety.
Get in touch to book your fleet driving classroom training
Fill out the short form below and we will get back to you as quickly as possible to discuss your requirements.