Post-Accident In-Vehicle Driver Training
Post-accident training helps drivers regain their confidence and avoid similar incidents in the future.
The First Step to Getting Back on the Road
Helps drivers involved in an incident take the steps they need to return to driving for work. The course will help them deal with the trauma of being involved in an incident, restoring confidence and building skills.
How post-accident interviews help:
Reduce the chance of future incidents
Minimise future claim costs
Help your employees overcome the trauma of incidents
Build awareness skills around incidents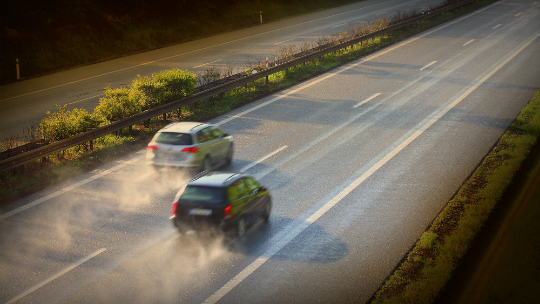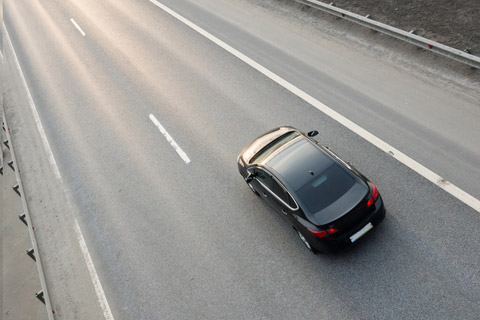 Post-accident driver training is the right thing to do for all involved
Nationwide coverage on training
Works with your organisation's fleet programme
Improve organisation-wide incident awareness
Helps organisations support their employees
Be reactive as well as proactive
A proactive fleet risk management programme reduces the risk of incidents considerably but occasionally accidents will still occur. Have the correct programme in place to deal with these events by having us on standby to carry out your post-accident interviews and in-vehicle training. These services help drivers recover and learn from what has happened and the same can be said of the business. Could a change in driving policy reduce incidents further in the future? We'll help you find out as well as deal with the immediate aftermath of an accident.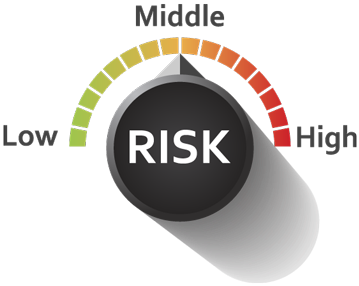 Fleet Risk Audit Tool
We provide everything you need to manage your occupational road risk. Our fleet risk management services provide an effective way to reduce your organisation's occupational road risk.
Click on the button below to complete our free online fleet risk audit to find out where you can improve your organisation's fleet safety.
Book an interview or Find out more about our Post-accident in-vehicle driver training
Fill out the short form below and we will get back to you as quickly as possible to discuss your requirements.