Post-Accident Interviews Help Reduce Risk
Reduce risk of incidents occurring again by holding post-accident interviews with drivers involved in incidents.
Turn a Negative Into a Positive With Post-Accident Interviews
Understanding why incidents occur helps reduce the risks of them occurring. We interview drivers after incidents to establish circumstances and ensure parties are less likely to occur again.
Here's why post-accident interviews help:
Reduce the chance of future incidents
Minimise future claim costs
Help your employees overcome the trauma of incidents
Build awareness skills around incidents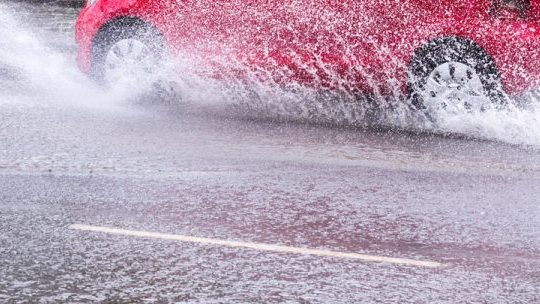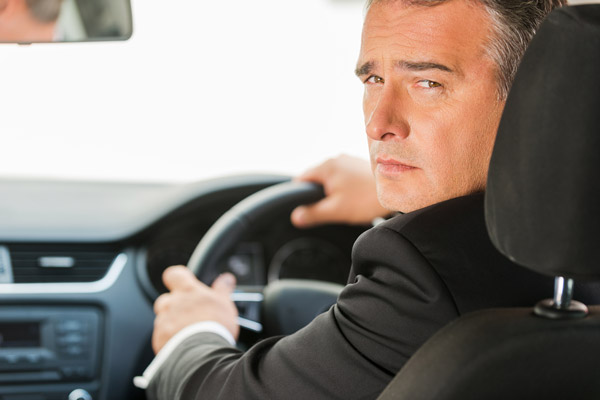 Learn from mistakes to continually improve
Interviews are carried out by trained road traffic accident investigation experts with the utmost care and attention
Understanding why accidents occur will help you avoid them in the future
The first step towards building driver confidence after an incident
Post-accident interviews uncover opportunities to improve driver training and/or business practices
How our interviews are carried out:
Our post-accident interviews are carried out by highly trained experts. Our team of advisers are road traffic accident investigation specialists and are highly experienced in interviewing drivers following an accident. Interviews are carried out in a sympathetic manner taking into account that drivers may have been affected by the incident. In many cases our team can help your drivers start the recovery process.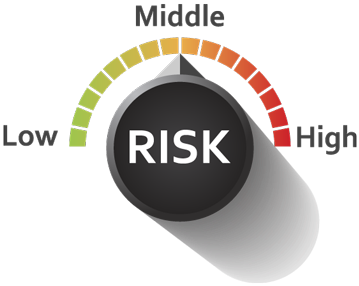 Fleet Risk Audit Tool
We provide everything you need to manage your occupational road risk. Our fleet risk management services provide an effective way to reduce your organisation's occupational road risk.
Click on the button below to complete our free online fleet risk audit to find out where you can improve your organisation's fleet safety.
Find out more about our Post-Accident Interviews
Fill out the short form below and we will get back to you as quickly as possible to discuss your requirements.