Security Awareness Training | E-Learning Course
Protect your organisation's most important asset with employee security awareness training.
Improve Security Protection with Security Awareness Training
Information security is an area of vital importance to organisations. All processes can fail if there isn't an understanding of the safety and commercial implications of data security. Our CPD accredited e-learning course helps solve these issues.
Here's how our security awareness course can help you:
Raise awareness of your organisation's security awareness
Schedule regular refresher training
Build organisational security awareness
Easily manage roll out and identify weak spots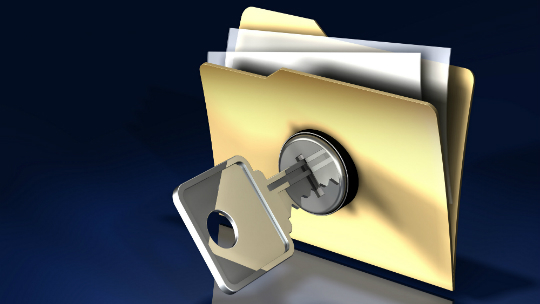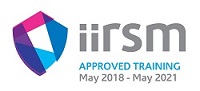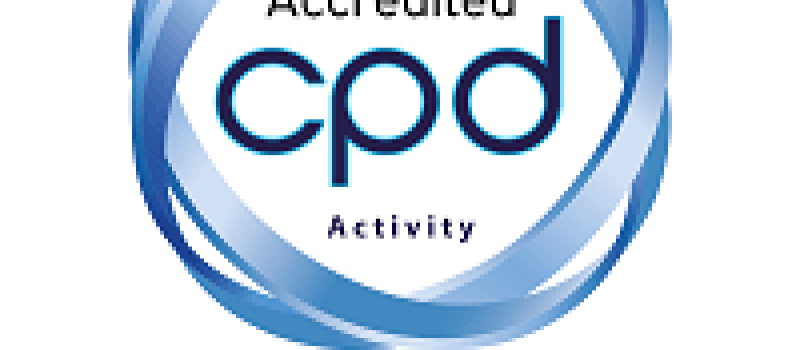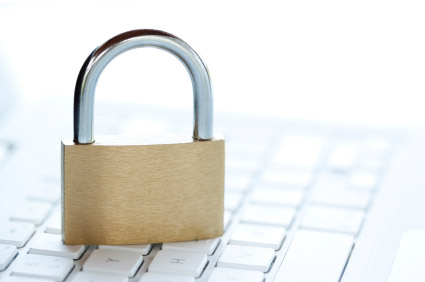 E-learning: the most effective security awareness training
Increase employee security awareness with this customisable e-learning course
Training takes 20-25 minutes and can be completed in multiple sittings as progress is saved
Our management system helps you stay on top of who's received and who needs to complete their security awareness training
Using e-learning reduces training downtime, expense and standardises your training messages
Employees will learn about the following topics using our Security Awareness e-learning solution:
Find out more about our Security Awareness services
We offer a free trial for up to 5% of your workforce on all our e-learning products and services. Fill out the short form below and we will get back to you as quickly as possible to discuss your requirements.