Webinar | BAX-U Case Study at Seattle City Light
12th December 2018 @ 11:00 AM

-

12:00 PM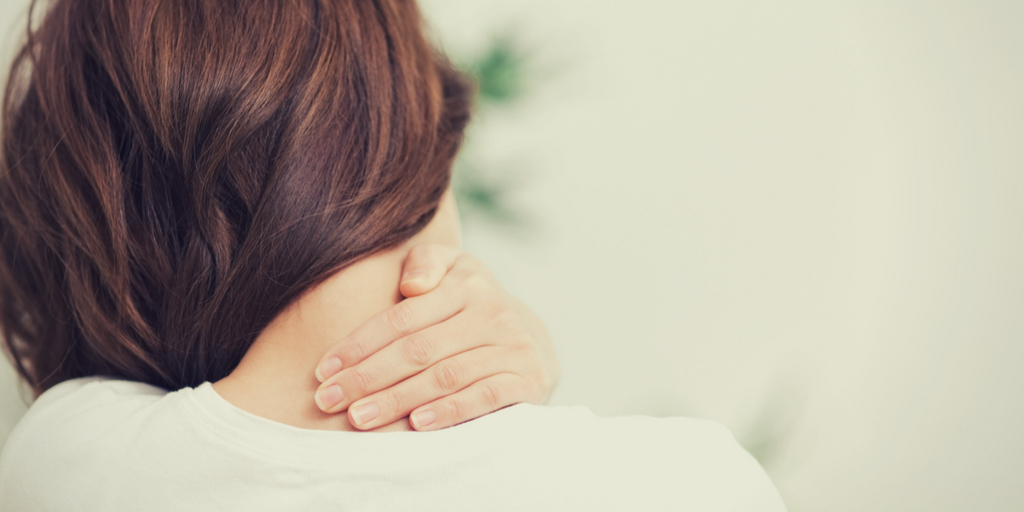 Workplace injuries can impact businesses through workers comp claims, days away, presenteeism, and lapses in productivity. Join us as Keith Osborne, Seattle City Light's award-winning Ergonomist, and Dr. Romina Ghassemi, the founder of Think Healthy and developer of the BAX-U posture device, reveal the results of their case study. See how they were able to improve overall group discomfort levels in targeted areas by 63% with 75% of that improvement being in the neck and back specifically.
Workstation Discomfort Solution:
Over a 12-week span, Osborne and Dr. Ghassemi were able to perform a complete study on the areas of discomfort that would benefit from the use of the BAX-U device. Participants were required to complete an initial assessment, answer a mid-study questionnaire, and then complete an exit assessment. From the beginning of the study, 92.4% of participants felt an immediate difference when they first wore the device; and, by the end, almost 70% said they would buy one for a family member or loved one.
Find out how you too can utilize this same research at your organization and see amazing results in your employees regardless of their level of discomfort. Space is limited, so don't forget to register today!
For more information or to reserve your place, email [email protected].