Webinar | We Have the Solution to the Opioid Crisis
14th August 2018 @ 2:00 PM

-

3:00 PM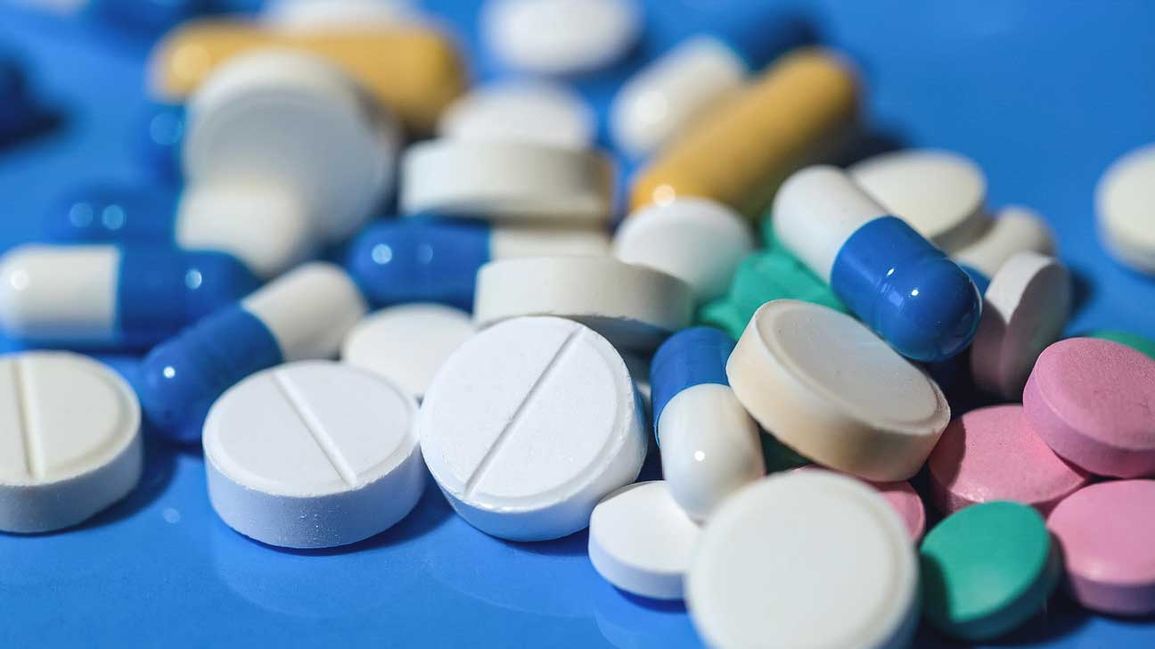 The opioid crisis has gained a considerable amount of attention over the past several years. With media reports primary focusing on the effects of addiction and over dosage, this national epidemic is a growing concern for insurers and state governments. Although only short-term use is recommended, many physicians continue to prescribe opioids to workers with back injuries. Unfortunately, it is quite difficult to predict if addiction will occur before the full treatment of the injury.
"With over 9,400 named diseases in this world and only 9 underlying causes that all point back to the immune system, it is time to look at alternative and successful treatment options." 
Preventative and regenerative medicine addresses the underlying cause to cure patients and doesn't only treat their symptoms with synthetic drugs that bring temporary relief and a series of negative side effects. Dr. Jonathan Brenner and M. Mitchell Newman of Medicus LLC provide the answer to the opioid crisis by utilizing these 3 specialized, natural and bio-identical prescription medications:
Homeopathic prescription products

– Europeans have turned to natural, pain relief medicines for first-line relief rather than to synthetic drugs which are killing thousands in the USA every month. These products have successfully brought lasting pain relief, addressed inflammation and much more for over 50 years.

Regenerative cell therapy with stem cells

– This progressive field of medicine focuses on finding a method to use your own natural healing properties to assist in living a better quality of life. By treating the root cause of the medical issue with advanced regenerative cellular medicine, this option can be the life-changing solution.

Biological Response Modifier/Immunomodulator

– Infeperium, a breakthrough in Immunotherapy, modulates both the adaptive and innate immune systems (without negative side effects) and allows the body to eliminate chronic inflammation, a major cause in all diseases.
Join us for this exciting presentation and find out the solution to the opioid crisis. Spaces are limited, so please don't wait to sign up or send us an email for more information.