Driver Awareness Training
Reduce Driver-Related Incidents with Driver Awareness Training
In-vehicle driver awareness training is universally recognised as the most effective way to reduce driver-related incidents. Our nationwide network of qualified assessors will help develop your drivers.
The benefits of in-vehicle driver assessor training:
Reduce driver injury by improving driving skills
Lower the cost of insurance premiums
Decrease costs in vehicle repair
Minimise fuel costs across your fleet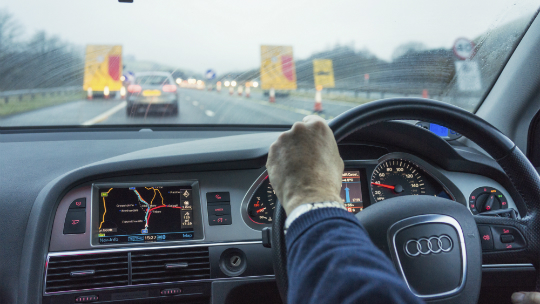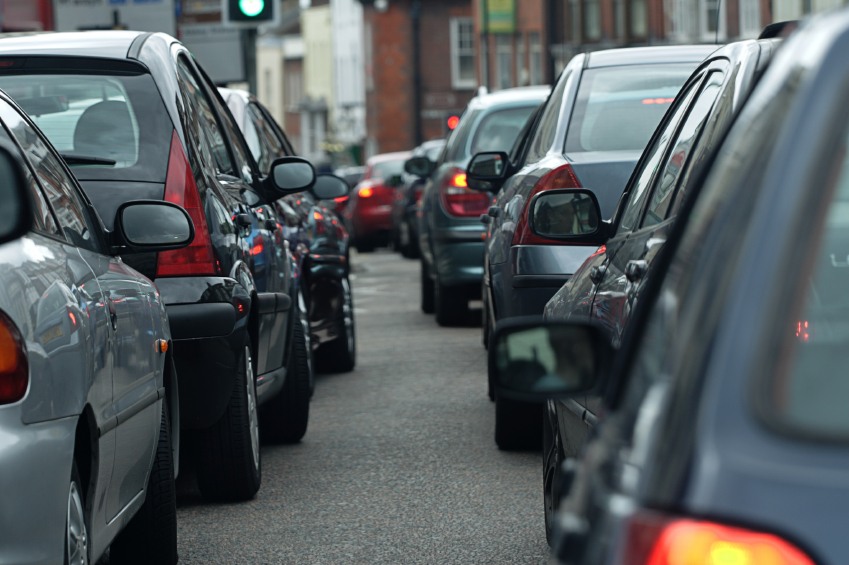 Flexible driver awareness training to resolve real issues
Driver awareness training makes drivers safer on the road
Adaptive training based on driver skills and areas where improvements are identified
Helps you comply with legislation and meet your 'duty of care' obligations
Reduces collision rates, fleet and insurance costs
Highly qualified driver trainers
Nationwide coverage
'Real world' hazard-perception based training
Courses can take place in any location in the UK and in the vehicle the individual would use on company business. The session is not a test and the trainer will concentrate on helping individuals to develop the visual and mental strategies required to improve risk perception and decision making. Our fleet training methods are 'real world' and hazard-perception based.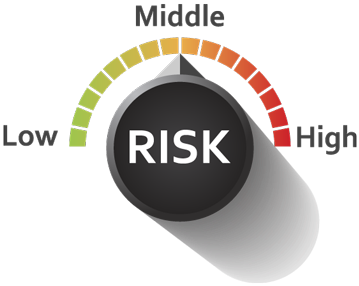 Fleet Risk Audit Tool
We provide everything you need to manage your occupational road risk. Our fleet risk management services provide an effective way to reduce your organisation's occupational road risk.
Click on the button below to complete our free online fleet risk audit to find out where you can improve your organisation's fleet safety.
The most effective way to reduce driving incidents
There are many variants of our in-vehicle driver awareness training. We provide training in multiple types of vehicle including; car, large/heavy goods, van, 4×4, minibus, PSV, Chauffeur and blue light. To help, some of our more regular training courses are listed below but if you don't see a topic you need call us, chances are we've got it.
Fuel efficient 'eco' driver
Speed awareness
UK familiarisation
Post accident
Vocational licence acquisition
Digital tachograph training
Blue light emergency response training
Trailer training
New vehicle handover
Driving abroad
Emergency reaction
Fleet driver trainer
Motorcycle training
Reversing and manoeuvring
Safe loading and roping
Wheel changing
Chauffeur training
Banksman
Anti-hijack training
Book a course or find out more about our Driver Awareness Training
Fill out the short form below and we will get back to you as quickly as possible to discuss your requirements, or call +44(0)207 469 0200