Health and Safety Induction Training | Online E-Learning
Support new starters with this health and safety induction course
Health and Safety Induction Training for Your New Starters
Give health and safety the time it requires with this dedicated health and safety induction course for new employees. It doesn't take long to complete, but allows you to immerse new starts in your safety culture.
Why you should choose the Health and Safety Induction course:
Dedicate an entire course to your health and safety culture
Build knowledge about health and safety within your organisation
Ensure new starts don't miss out
Easily manage roll-out and measure compliance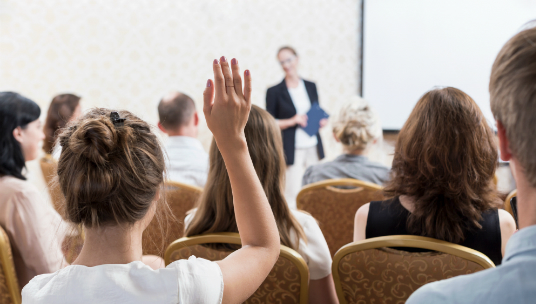 Make sure new starts understand health and safety and buy in to your corporate safety culture
Dedicated course to health and safety induction making sure it's given the prominence it needs
Customisable content to ensure specific messages are communicated
A great tool to use as refresher training with all staff
Multiple choice test and employee certificate
Historical training records to demonstrate training has been given and understood
New multi-course functionality – have all your courses in one place
A complete safety and compliance curriculum
We have developed a range of health and safety e-learning courses that form a complete safety and compliance curriculum for new employees. Starting with Health & Safety Induction, giving a good overview of health and safety in general, you can then roll out more role-specific courses for a comprehensive induction process. For office-based staff there is our DSE training and risk assessment software, your drivers have our driver risk assessment and e-learning, there's fire safety training for all employees and manual handling for those that need it.
Find out more about our Health and Safety Induction Training Course
We offer a free trial for up to 5% of your workforce on all our e-learning products and services. Fill out the short form below and we will get back to you as quickly as possible to discuss your requirements.
What our customers say about our Health & Safety Induction course
5

out of

5

based on

1

reviews.

Overall rating:
Significantly Improving Staff Inductions
★★★★★
"
Islington Council have been able to increase the amount of staff trained in health and safety, which has "significantly improved" the induction of staff .
"