Award winning DSE compliance software
Healthy Working® helps organisations of all sizes to minimise their DSE compliance risk and maintain a healthy workforce.
The world's most widely used online DSE software.
Healthy Working® is a flexible DSE solution, with customisable DSE risk assessment and eLearning for every employee.
Delivered in partnership with the Health and Safety Executive to support a healthy, productive workforce.
Fully compatible with hybrid working patterns, Healthy Working® ensures each employee receives the DSE support they need as they transition between office and home working.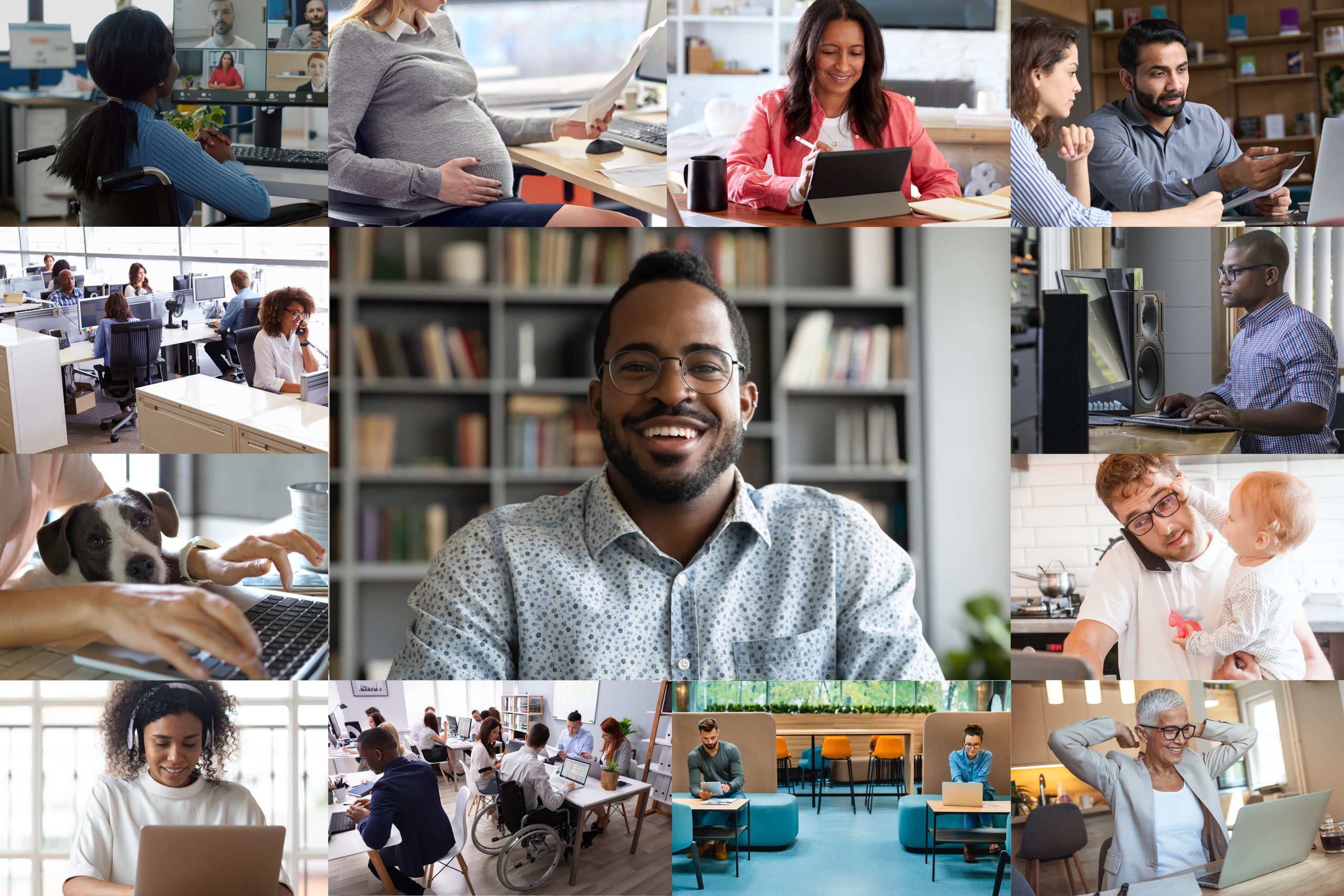 Customise your DSE program to needs of each employee
What to expect from Healthy Working®
The DSE software of choice for more than 2000 organisations and
3 million people across the world.
Healthy Working® provides:
Multiple language options
E-learning which is CPD and IIRSM-accredited
DSE risks assessment and training tailored for an employee's workstation
Engaging, interactive sequences that help to improve the educational process
Simple, effective task management and automated communication
A solution, which meets DSE regulations and global compliance.
More than just software
With so many things to tackle on a day-to-day basis, it can be difficult to regularly monitor the health, safety and wellbeing of your workforce.
We offer a fully managed service, which includes program management with virtual and onsite assessments by qualified practitioners. This can help you to quickly identify any risks and ensures your people stay safe and healthy.
Arrange a free trial of Healthy Working®
Complete the form below to speak to one of our team about the Healthy Working® free trial option for new customers.