Anti-Bribery and Corruption
Employees will learn to understand what anti-corruption, anti-bribery and compliance means and why it's so important to behave professionally and ethically in pressurized situations. This anti-corruption compliance training course aims to raise awareness of the offenses that can be committed.
Act Against Bribery and Corruption in the Workplace
Bribery and corruption in the workplace is an illegal practice, with many failing to understand their obligations and compliance under the United States law. Our online Anti-Bribery and Corruption training educates participants on the relevant compliance adhering legal and illegal activities, as well as what to look out for that suggests bribery may be taking place.
Anti-bribery and corruption training will:
Increase awareness of illegal practice
Strengthen organizational understanding on bribery and corruption
Build employee knowledge on their compliance responsibilities
Minimize law suits
Encourage a positive work culture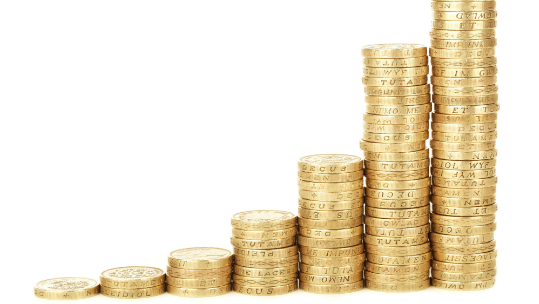 The Features of Our Anti-Bribery and Corruption Course Include:
Customizable course to fit your HR requirements
Manage responses through one portal
Automated email roll-outs for maximum engagement
Supported by a powerful management system
All of our online e-learning programs have been developed by our expert team who specialize in US legislation, compliance, laws and safety principles. As a company we're proud to be the trusted training provider for thousands of businesses in the US and across the world.

Why choose Cardinus?
Cardinus has provided support for businesses and their employees for many years, proactively lowering the risk of physical and legal incidents. Our adaptable e-learning courses can be customized to suit your business needs.
With a wide variety of providers to choose from, we know that selecting the right training program for your workers can be difficult – all of our consultants have the experience to provide you with the support you need to make the correct choice. If you would like to speak to one of our advisors, don't hesitate to contact us.
Find out more about our Anti-Bribery and Corruption Course
We offer a free trial for up to 5% of your workforce on all our e-learning products and services. Fill out the short form below and we will get back to you as quickly as possible to discuss your requirements.