Safety E-Learning
Expand your safety, health, environmental, risk and compliance training with our range of safety e-learning courses. Make it easy to train large numbers of employees across the globe with these key safety topics.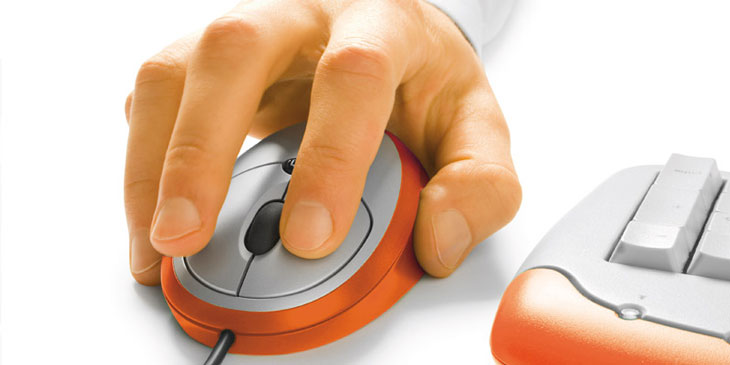 Expert E-Learning Content, Delivered Simply
Our focus has always been on developing safety courses that genuinely make life easier. We concentrate on creating expert content and delivering effective training on health and safety topics that assist you in training large numbers of employees, leaving you more time to deal with the high risk areas in your organization.
New Multi-Course Functionality
New multi-course functionality allows you to have all your health, safety, office ergonomics, risk and compliance courses all in one place.
Simpler management for admins
Easier navigation for users
Control who sees what courses
The new functionality builds on the Healthy Working interface, and allows you to have all courses in a centralized hub. Multi-course functionality can be trialled right now. Complete the form below and we'll get back to you about your trial.
Leading e-learning technology meets industry validated expert content
Our safety e-learning courses have been developed by leading experts in each industry. Each course is modular, contains interactive sequences and engaging content to enhance learning and includes a recorded multiple choice test. All our health and safety e-learning is approved and endorsed by the IIRSM (International Institute of Risk and Safety Management).
Track Your E-Learning with PACE
All our online safety courses are rolled out and tracked via our purpose-built learning management system PACE. Using PACE, every element of your safety training is controllable. With automated emails to chase completion, full progress tracking for each employee, historical training records to evidence completion and a range of management reports at your fingertips, we make training your large employee population easy.
Find out more about our safety e-learning courses
Fill out the short form below and we will get back to you as quickly as possible to discuss your requirements.